Perfect Products from Perfect Phones
It's a fact: Not all phone system products and vendors are created equal.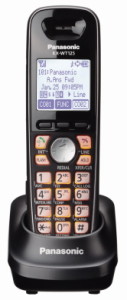 Some take the time and effort to install systems that are relatively simple to program and configured for your needs, while others leave you with you enough installed functionality to do the most basic tasks, if you're lucky. Why? Because once they've made the sale, most vendors just don't care that much.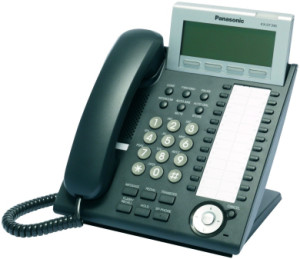 That's why you don't want just any hardware system from any vendor — you want efficient, easy-to-use, reliable systems, hand-picked for your needs and optimized for efficient, easy operation by experts in the communication hardware field. That's Perfect Phones. We go the extra step to make sure your extensions are clearly labeled, your network layout makes sense, and you can perform the features that make your business more effective at the touch of a button or keystroke. That's our idea of a working phone system. If it's also yours, we need to talk.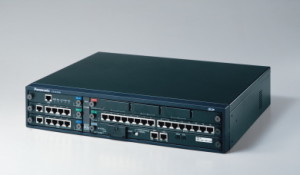 Here are some of the products we currently recommend and install for our many satisfied customers throughout the Austin area. See for yourself the level of quality we insist on — and then contact us so we can discuss your company's specific needs.